About us
The Modern Slavery and Human Rights Policy and Evidence Centre (Modern Slavery PEC) was created to enhance understanding of modern slavery and transform the effectiveness of laws and policies designed to overcome it.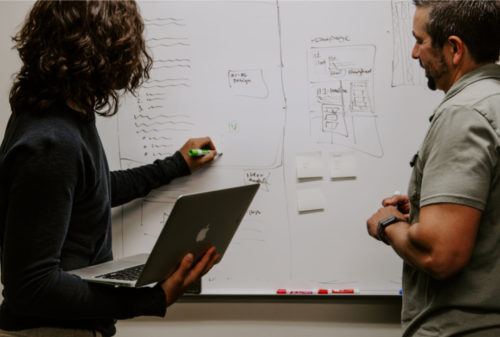 Consultation on our research priorities
In line with the Centre's collaborative approach, we are carrying out a consultation to inform our research priorities over the next five years and beyond.
Event: Virtual Conference
Join our virtual global conference on Assisting and Protecting Survivors of Modern Slavery on 15-16 September, in partnership with the Commonwealth Parliamentary Association UK.
Latest tweets
@SlaveryPEC
80% of supply chain and procurement managers from UK-based big businesses believe stronger legislation is needed in relation to modern slavery reporting requirements. Research led by
@LivUni
surveyed nearly 500 practitioners. Read the findings:
https://t.co/BopeENwAUa
@SlaveryPEC
'Covid-19 forced firms to increase knowledge about their supply chains, presenting a future opportunity for it to be applied in a modern slavery context.' Read the report (or a brief research summary) on the impact of Covid on supply chain management:
https://t.co/rofZhceNuH